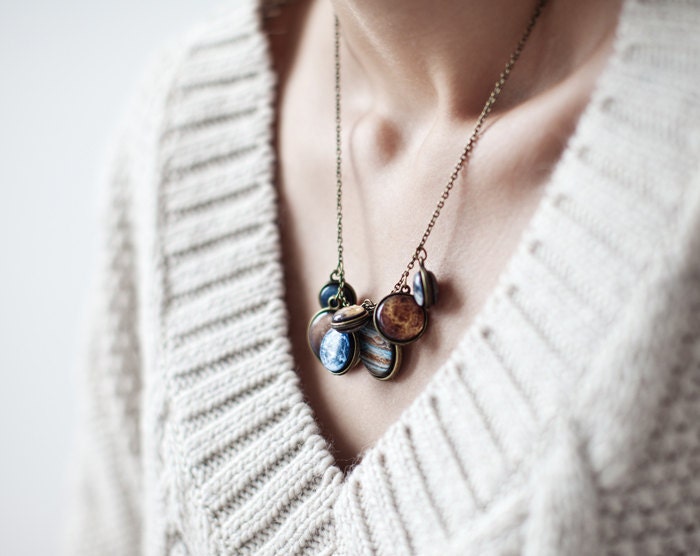 My top teacher gear choices this year are very sparkley! I love a little sparkle in my life! The top pick is from
Etsy
. I love the Solar System statement necklace. The lanyard comes from amazon. This blue ombre style is one of my favorites, but they have many colors to choose from. The last picture is of jeweled calculators. Walmart has these beauties for a single buckero! All of these things would be a great gift to give a child's teacher or teacher friend.
What are your top picks for teachers this year. Please feel free to post your ideas and links in the comments.
Looking Forward
Over the next few days I will be looking for your help on how to start my school year right! I'll be choosing my style and my lunch menu very soon.