Truly my husband has spoiled me for my birthday this year. He allowed me to continue my subscription to
Gwynnie Bee
, he got me new shoes, a new scarf, and allowed me to pick something special up with my Lane Bryant birthday discount. So, today I went shopping with my sister and got to spending. Actually, my sister should get a prize. She had gift cards she didn't even realize and ended up only spending $0.25. Not bad! Anyway, today I want to cover some recent outfits and my top 5 favorite things off my
WISH LIST (Want it!)
on Pinterest.
My Outfits
Both these lovely dresses are thanks to
Gwynnie Bee
. However my favorite part of either or them is my awesome handbag! I found it through Lane Bryant on sonsi! The colors, the shape, everything... it is so unique and fun.
My Wish List
Since July is my birthday month and this week is my birthday week... there is no better time to take a peek into my Want it! list on Pinterest. Everything I really love I put on there for future reference. So, I thought it would be fun to review my list and attempt to pick my favorite five items off it. I'll make it easier on myself and pick five realistic items (no cars, motorcycles, trips to foreign countries, etc). They are not practical at this point, so they are better left where they are right now.
1. A jewelry subscription to
Mynt Box
to with my Gwynnie Bee clothing.
2.
Monogrammed Derby
hat to go with my summer style.
3. Asian
clutch
and
change purse
off Etsy.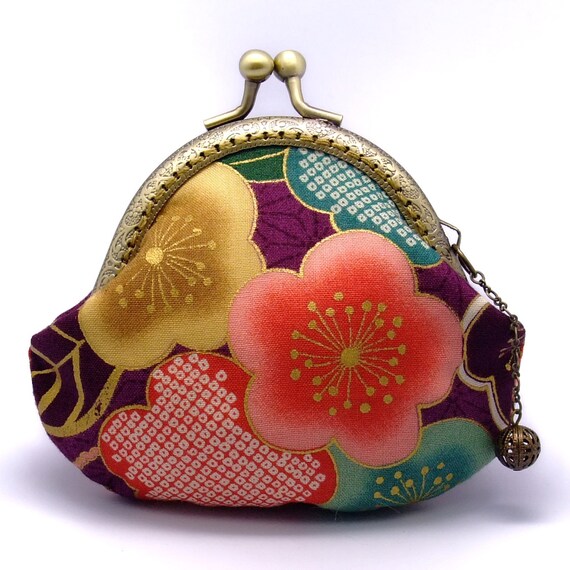 4. A
"Diamond" candle
because its such a cool idea!
5. Satin
Nightgowns
because they make me feel pretty.
So that's it. I had so many more I was going to put on here, but the were GONE! It forced me to remove them from my Want it! board and move on with life. It looks like I need to do that again very soon. Until tomorrow, smile!